It is becoming more challenging for organizations to manage their architectures as their technology ecosystems mature. Rather than becoming experts at managing platforms, software development teams prefer to develop applications. Serverless architecture is now the new alternative. Nevertheless, the big question is: Is it the right choice for your company? Is it the way to go? 
With its AWS Serverless Application Model, Amazon is revolutionizing this market. Besides, the industry is now worth over $36.84 billion, with a compound annual growth rate of 21.75% by 2028. The cloud-native development model it uses enables developers to build and run applications without managing servers, resulting in a lot of value for users. Consequently, this blog explores the benefits of the AWS Serverless Application Model and why businesses choose it. 
Decomposing Improves Observability
By decomposing applications, serverless allows you to create small, manageable parts. Your application will be more observable as a result. 
With smaller pieces, it is easier to make changes or make repairs. 
Provides Event-Based Serverless Architecture
Serverless systems are event-based rather than stream-based. Each application part is independent of the others in a system based on events.  
There is a chain reaction between events. With stream-based, each service has a connection to the other. The failure only impacts the event in question, not the entire log. 
Deploying Serverless is Easy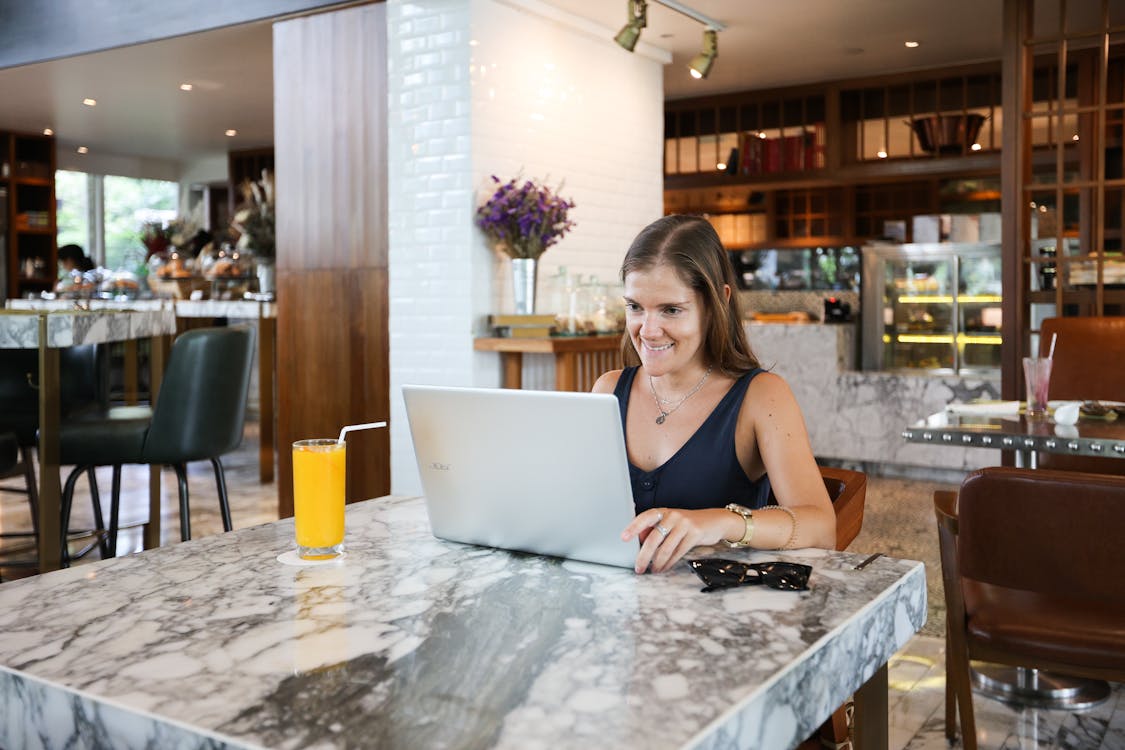 If your application requires serverless functionality, this could be a brilliant solution. A serverless solution might be right for you if you need to spin up an application quickly. It takes hours and days to deploy an app instead of weeks and months.  
As a result, infrastructure doesn't have to be a concern. Rather than focusing on the code, you can release it immediately. Your system is automatically scalable, and no provisioning is required. 
Despite this, you may still wish to outsource this service. Thus, you could use an AWS Serverless Consulting expert to discuss your current environment and help engineer solutions for your business. 
Provides Low-Cost Services
By reducing costs at the organizational level, you can concentrate resource allocation in areas that can help provide more value and innovation to the final product. 
The results of a research study conducted by OpsRamp reveal that: 
Migrating to the cloud reduces IT maintenance and provisioning costs, according to 94% of IT managers. Implementing the same type of technology can save an organization 30% to 50% on overall IT costs, according to 47% of respondents. 
Creates More Time For User Experience
If you designed your application for customers, keep this in mind: customers aren't concerned about infrastructure. They can't see all the code you've written for your backend.  
There won't be anything to notice besides the front-end code. Customers must have an exemplary user interface and an excellent experience. Wouldn't it be better to allocate resources to aspects likely to satisfy customers? 
A More Scalable Solution
You should consider your server's capacity if you're going to become the next search engine. You can roll with the punches by using a serverless architecture. Changes that accommodate your app's growth will be easy to stage if it succeeds and grows.  
Nothing is lost if it is not! Infrastructure provision is not necessary for knowing whether you will need it. There is a tremendous benefit to that. 
Latency Improvements
A serverless architecture usually has global access points. Thus, it will be easier to support users around the world. As a result, your application will perform well even as it scales. You might host a server on the East Shore, for instance.  
Using your app would mean sending a request from the West Shore to the East Shore. In a serverless architecture, it could only reach the node closest to it, which might be on the East Shore! There is only one potential downside: cold starts, which is the time it takes to build an app and place it in a container. 
Sustainable Hosting and Computing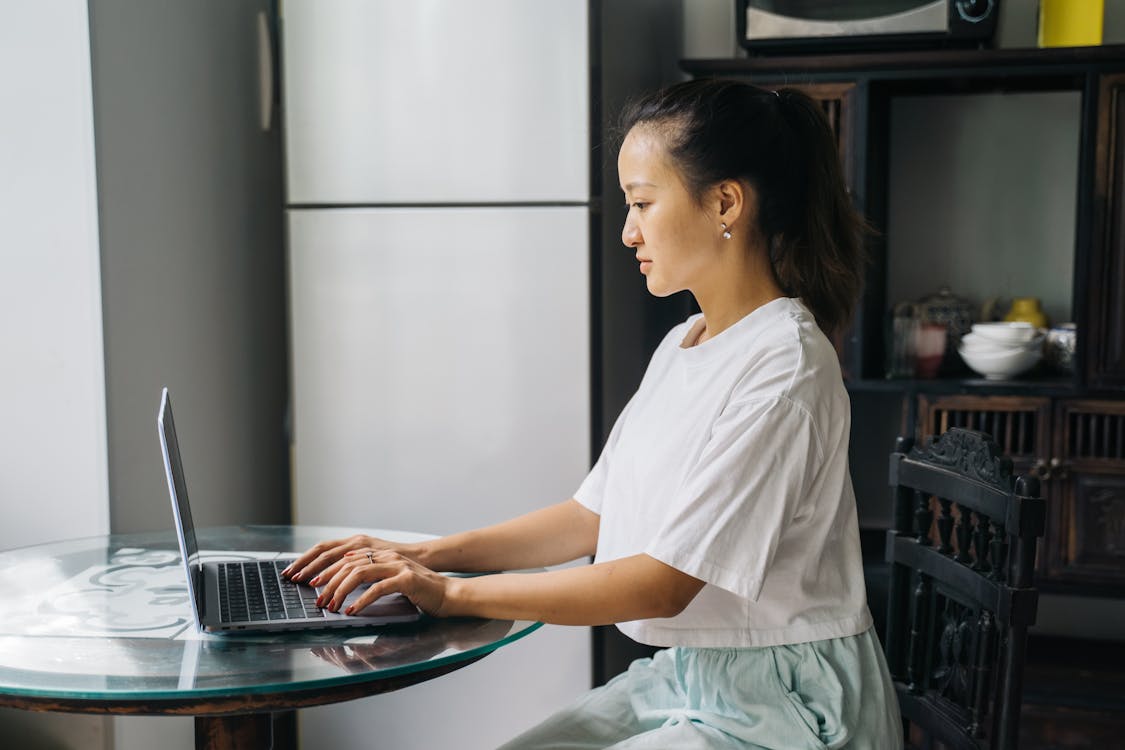 A company with a data center or its servers must keep its servers running. It takes a lot of physical resources to construct colossal data centers. Consider the amount of energy they require.  
With serverless architecture, you can buy servers on the go. By doing so, various companies will require fewer resources to stay online. 
Increased Flexibility
A serverless app is more accessible to implement than a traditional app. As a result, this technology can also help you innovate more quickly. Moving on to the next project is much easier when you see tangible results immediately.  
Creating your next feature or microservice is now possible. You can take advantage of the serverless architecture whenever you do not have any constraints. As a result, pivoting is easier when you need to reorganize. 
Adopts Ideas Into Real Solutions
Making your ideas into real solutions at a lower cost and agile manner will make you stand out from the competition. By using serverless applications, you can convert your creative proposals into technological services that run on the cloud. 
With AWS, you can develop your idea through apps that provide a great user experience through in-app purchases, geolocation capabilities, filing upload capabilities, etc. 
Increasing Customer Satisfaction
Depending on the company, this will vary. Customer satisfaction is likely to increase with serverless architecture. Customers can access the new features if a company can design new servers and ship them faster.  
Minor fixes shouldn't take a year. Serverless eliminates infrastructure concerns. With rapid logic and feature releases, you can improve the overall user experience. 
Greater Efficiency
The serverless architecture involves paying per request. Traditionally, you would keep running a server all the time. Serverless architectures charge you only when you use the server. It also reduces waste generation.  
In addition, it is more efficient because scaling is no longer an issue, as mentioned above. So you have no more headaches related to setup, infrastructure, capacity planning, or DevOps. 
Conclusion
Serverless architecture could be a good choice if your business is request-driven. However, it may not be the best choice, depending on what kind of app you build. If you're thinking about serverless, you should know what components you'll need and how large your application will be.  
No reason shouldn't keep you from trying serverless if it seems like a great fit. Remember, though, that it can backfire if you lack experience. The sheer volume of data generated by serverless itself can be overwhelming for newcomers, especially when it comes to figuring it out. That's why it would help to use an AWS serverless consulting expert, as mentioned.