Part of traveling to our fine city is enjoying our nightlife, but those who live here are always wondering where to go too, especially since things always change in the Gaslamp Quarter. There are great bars all over San Diego, particularly in the smaller neighborhoods and North County, but sometimes you just want to stay in the heart of the city for convenience's sake. Finding the right place can be hard if you want to just find a no–frills bar, preferably one that has been around for a decent amount of time in case you want to go back. There are many clubs, lounges and gastropubs, but sometimes you just want a regular bar or as close to it as possible. Here are the top five bars in the Gaslamp Quarter. 
Tipsy Crow
Tipsy Crow is a multi–level bar that welcomes you the moment you walk through the door. As you enter, you are at the middle bar and the counter displays different brews and offers great service. They are fast, but always polite. There are multiple booths that have different games to play while you sip on drinks with friends. The cocktails are classy and the brew list is extensive. They also offer food here like flatbreads and lobster rolls. The bartenders are great and, if you come there often, will make a point to get to know your name and drink order. The club below features a mix of oldies and new music with booths in the back and a bar when you first descend the steps. The third level has a lounge with its own bar too, so costumers have the option to enjoy whatever kind of atmosphere they want at the time.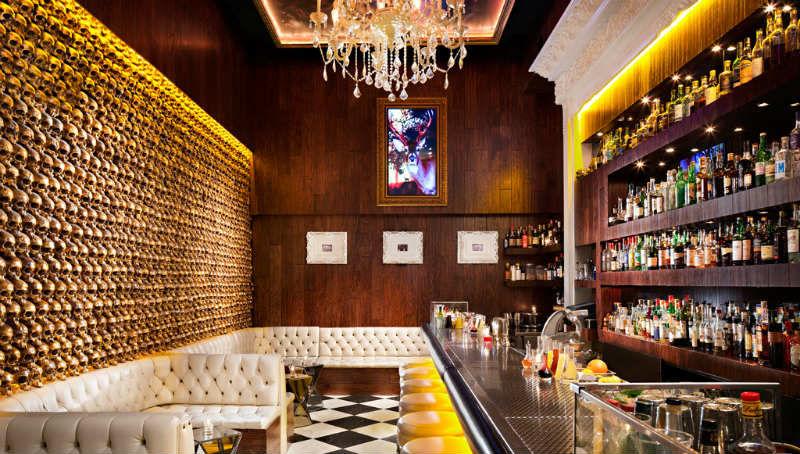 Noble Experiment
is a very small venue in a secret location that can only hold about fifty people, but it makes for an impressive place to meet up with friends. The drink menu is simple but stiff, and the bartenders will cater to whatever flavors you like and make a drink based off your personal preferences. The mixologists are patient, considerate and attentive—exactly what you need in a small bar. can be loud since everyone is cramped in close quarters, but it's still an enjoyable experience. You do want to get a reservation ahead of time for and have it texted to you, and unfortunately reservations are limited to four people due to the small space.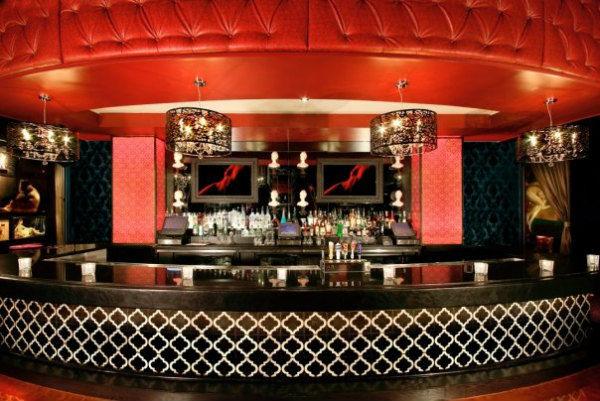 Side Bar has a great atmosphere, fun music and the waitresses are very accommodating. There is no cover and it's typically dark and moody. Most of the time it's just a regular bar where you can sit and have a beer, but on certain nights it can have a more clubby atmosphere. There are DJ's playing the latest music and dancers off to the side to get people in the mood. They also offer bottle service and industry nights to promote collaboration between people in the service industry.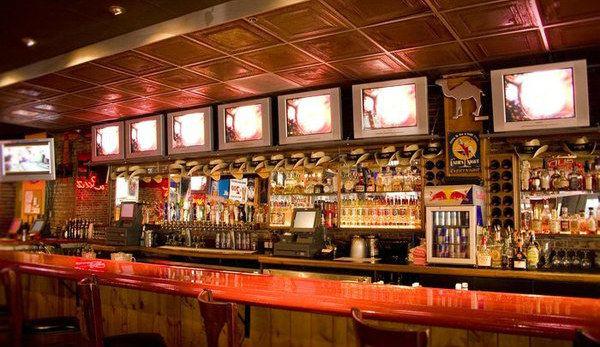 is a great bar to go to if you are not into clubs. It is casual and usually has a free cover. There is an area where people can dance if they want and the DJ usually plays Top 40 with music videos to go along with it. The main room has the largest bar and the dance floor, while the second room has a smaller bar. It is easy to get a drink here since the bar does not get terribly congested. This place doesn't offer bottle service or VIP booths, so if that is what you are looking for then this is not your place.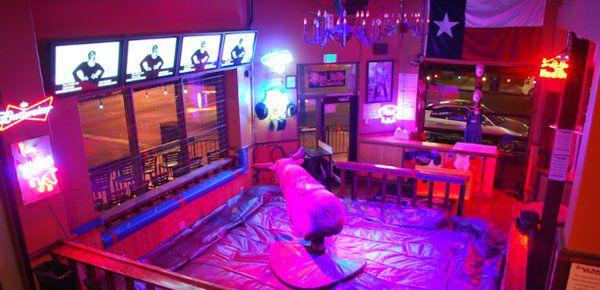 Double Deuce
In every city there's always that one bar that has to have a mechanical bull. That bar in San Diego is Double Deuce. Even if you wear a dress you can hop on up—they'll give you something to cover yourself with so nothing gets exposed. You have to sign up, but if you get on the list early the wait time is not long and the cost is reasonable. They also offer drink specials, like a free drink for checking in on Facebook. There's a lounge upstairs if you just want to hang out instead of ride the bull or dance to the lively music. Keep in mind that food is not sold here, but you are allowed to bring in outside food.