WcoStream is among the many websites that are popular with anime fans. The site lets you stream and enjoy your favorite anime without paying a dime.
Unfortunately, many anime streaming websites operate within a fuzzy legal landscape. Some of these sites are also outright scams and will not hesitate to steal their users' money or sensitive data at the slightest opportunity they can find. So, if you're a staunch anime fan, you may want to tread with caution before visiting any anime streaming platform.
But where does that leave WcoStream? Is WcoStream a legitimate anime website?
That question shall be the focus of this article.
What Is WcoStream?
WcoStream is an online streaming service that lets its users stream their favorite anime and cartoons for free. The website is relatively new, having been founded only in 2019. However, WcoStream has registered a consistent increase in traffic in the recent past, mainly due to its free streaming services.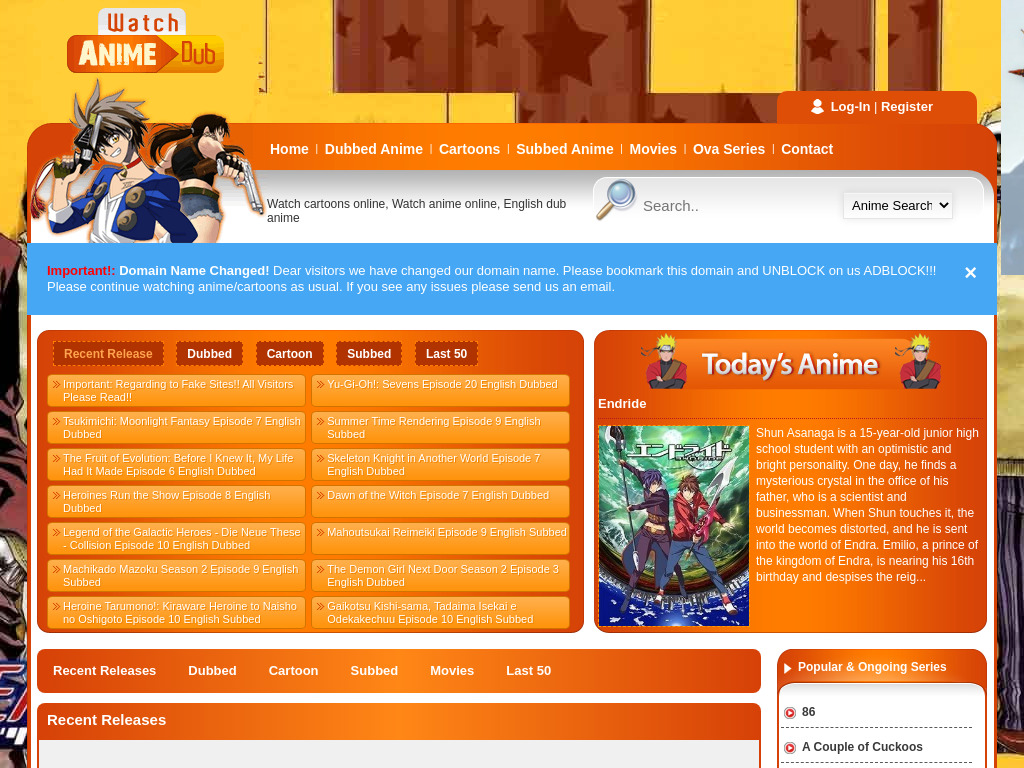 Another reason behind WcoStream's popularity is that the platform maintains a vast library of anime and cartoons. It occasionally hosts films too, making it a potential favorite for movie lovers too.
Company Overview
Company Name: WcoStream
Industry: Entertainment
Sector: Online Anime Streaming
Company Type: For Profit
Founder: Unknown
Year Founded: 2019
Place Founded: Unknown
Current Headquarters: Unknown
Owner: Unknown
Availability: Worldwide
Operating Status: Active
Official Website Link: https://www.wcostream.com/
Is WcoStream Legit?
The question of legitimacy always lingers whenever discussing anime streaming services. So, it's not unusual to find yourself wondering whether WcoStreams is legit or a scam.
The short answer is yes, WcoStreams is legit. But that largely depends on the criteria that qualify a website as legitimate.
WcoStreams is legitimate to the extent that the company has an actual domain name. Clicking on this link (https://www.wcostream.com/) takes you directly to WcoStream's website. And unlike many scam sites, WcoStream maintains only one official link.
Related
How to Build Customer Loyalty and Get Positive Feedback for Your App
Another argument in favor of WcoStream's legitimacy is that the company offers real services. You can basically stream any anime or cartoon that features on the WcoStream's website.
Besides being legitimate, there are several other reasons to make WcoStream your go-to anime streaming platform.
For starters, WcoStream maintains a huge library of anime, cartoons, and even movies. Products on the website are grouped into various categories, including Recent Releases, Dubbed, Cartoon, Subbed, Movies, and Last 50.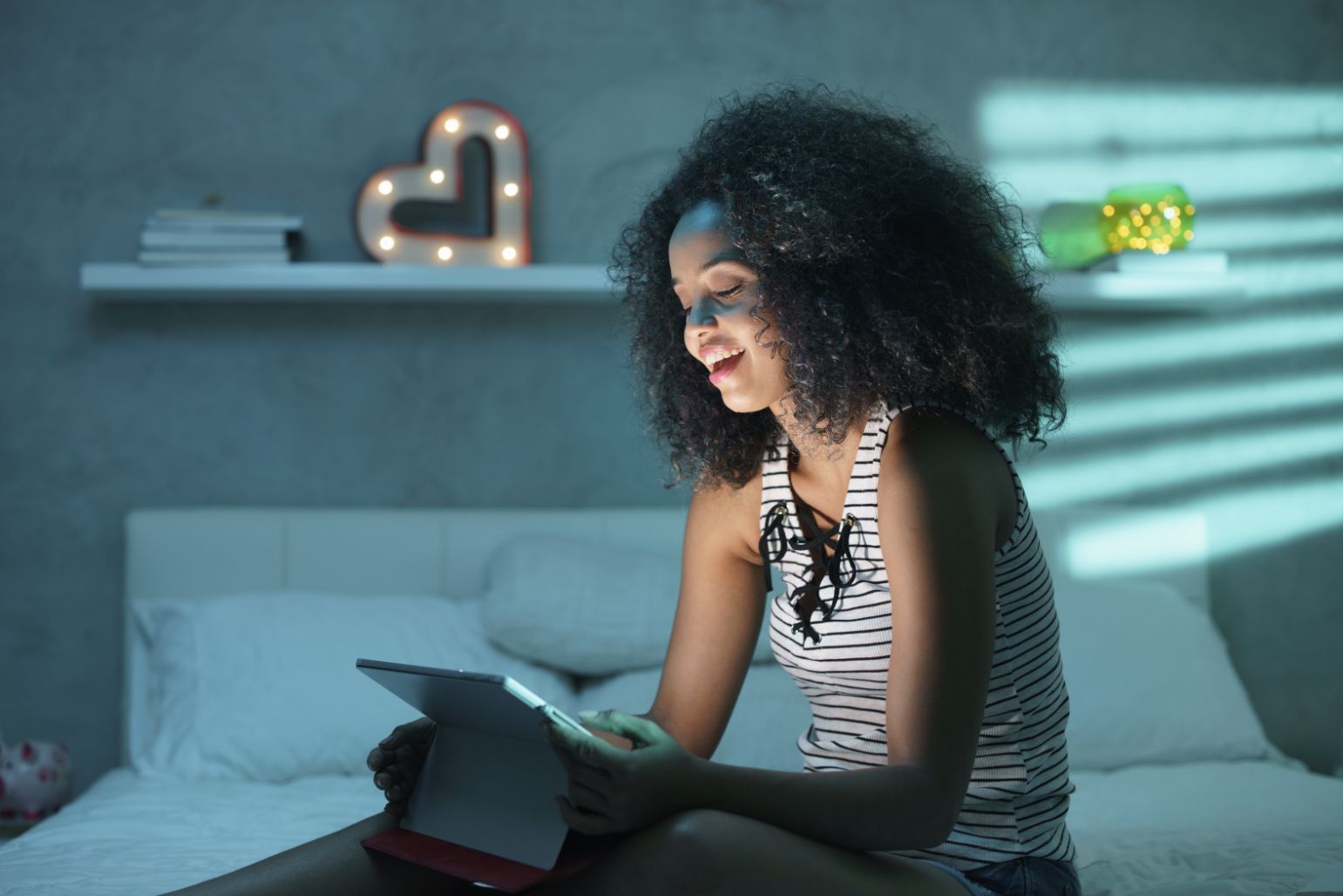 Also, all contents on WcoStream's platform are free to watch. This is actually the site's greatest selling point. The fact that you can catch up on your favorite anime without paying a dime is enough incentive to use the WcoStream streaming service.
But despite being a legitimate website, there are several red flags that could still cast aspersions on WcoStream's credibility.
First off, WcoStream doesn't have any authentic reviews on the internet yet. That's despite the heavy monthly traffic to the website. A spot check on popular review platforms like Trust Pilot and Site Jabber reveals almost zero WcoStream reviews. The same is true for online community forums like Quora and Reddit, where the reviews are either nonexistent or highly unreliable. While there are no genuine reports on scam activities on WcoStream's platform either, the fact that the website doesn't have any positive reviews is a reason to not trust it fully.
Also, WcoStream allows you to watch your favorite anime, alright. But the quality of these anime is lower than their original.
Is WcoStream Legal?
We began by mentioning that many anime streaming platforms operate within an unclear legal space. Anime seems to be no different. The website has been banned in Japan and many other countries. That's primarily because WcoStream doesn't own copyrights to the anime and cartoons featured on its platform.
Related
How to Secure the Content of Your Business Blog from Plagiarism
Watching pirated content is not something you want to entertain. Not only does it amount to aiding and abetting intellectual property theft (which is illegal and subject to prosecution). It also denies creatives an opportunity to cash in on their talents.
Is WcoStream Available In My Country?
Why Am I Unable To Access WcoStream?
The obvious reason you're unable to access WcoStream is that the website is banned in your country. This is where you'll need to use a VPN.
Also, the chances are that access to WcoStream using your current IP address has been restricted. This is especially common when using a dynamic IP address. You can resolve this problem by changing your IP address or clearing cookies from your computer.
Antivirus and firewall software could also restrict your access to the WcoStream website. If these software are installed on your computer, you may need to uninstall them first to visit WcoStream.
There could also be potential issues with your internet bandwidth. Sites like WcoStream require a strong internet connection to load.
Last but not least, you could be having trouble accessing WcoStream because the site is down. The only solution here is to refresh the page and wait a couple of minutes before trying again.
Do I Need An Account To Enjoy WcoStream Services?
As WcoStream is 100% free to use, you don't need to create a profile to enjoy its services. You can access content on the platform directly through its homepage. However, an account may be needed to unlock some of the site's features.
Related
Realizing It's Time to Get into Cryptocurrency – How to Be Prepared
You can sign up for a WcoStream account by following the below procedure;
i. Head to https://www.wcostream.com/
ii. Click 'Register' on the upper right corner of the page.
You could also skip steps (i) and (ii) by heading directly to https://user.wco.tv/wp-login.php?action=register/
iii. Fill out the account sign-up form by providing your username, email address, password, first name, and last name.
iv. Hit 'Register.'
v. Complete the profile creation process by verifying your account; you can do this by clicking on the link sent to the email address you used to sign up.
How Do I Use WcoStream's Services?
i. Head to https://www.wcostream.com/
ii. Log in if you have an account (this is optional as you don't need an account to use WcoStream's services).
iii. Browse through the featured contents on WcoStream's website to see if you can find the anime or cartoon you're looking for.
You can also search for the content directly on the search bar located on the upper right corner of the page.
iv. Stream away!
If the page doesn't display immediately, it could be due to heavy server traffic. Try refreshing the page a few times until the video plays.
Wrap Up
WcoStream is a legitimate platform that allows you to stream your favorite cartoons and anime for free. However, the website is illegal as it does not have the copyrights to the content it features. Honestly speaking, there's no honor in watching pirated content.
But if you feel a compelling urge to use WcoStream's services, it's important to implement certain tips to stay safe. First, never sign up for a WcoStream account using your official information. That minimizes the risks of identity theft.
It's also important to note that WcoStream generates its revenue from advertisements. Besides being intrusive, these ads could also contain harmful viruses that may harm your computer. A viable solution here would be to access the site using a VPN or adblocker.